Orthophos SL 2D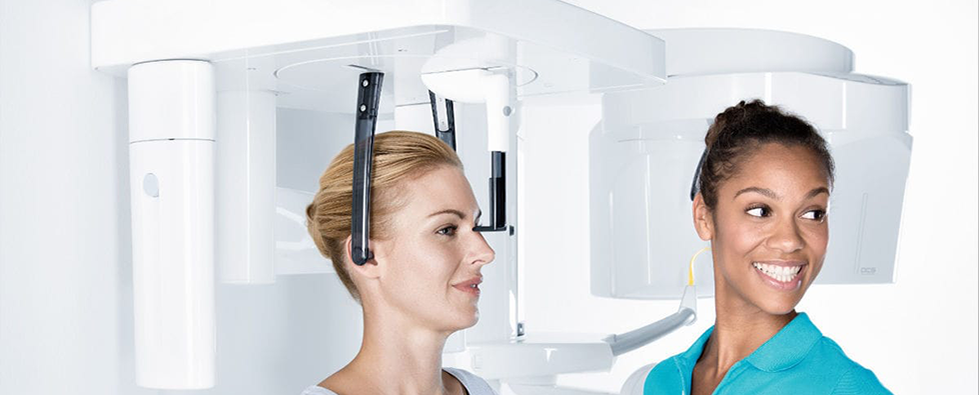 Orthophos SL 2D
For a user-friendly, optimum workflow, the Orthophos SL 2D combines revolutionary image quality with incomparable patented positioning aids.




The Orthophos SL is the latest member of the successful 2D X-ray family from Dentsply Sirona. It scores on functionality, quality and design. With its DCS sensor and SL technology, the Orthophos SL 2D unit satisfies even the greatest demands of dental practictioners regarding panoramic imaging.




In combination with the pioneering Sidexis 4 software for image processing, the Orthophos SL also offers a unique variety of innovative solutions for the practice workflow. Investment security is ensured: Orthophos SL 2D can be equipped at any time with a cephalometric arm or upgraded with a 3D sensor up to a volume of 11 cm x 10 cm.







You benfits at a glace




Revolutionary 2D DCS images for efficient diagnosis

All teeth automatic in the sharp layer

Automatic positioning aids optimize your practice workflow

When your practice grows, your Orthophos SL will be ready

The revolution in panoramic X-rays




The Direct Conversion Sensor (DCS) in the Orthophos SL delivers panoramic X-ray images with an excellent image quality and with exceptional sharpness. For more certainty when making diagnoses. For even more precise and reliable treatment results. Experience groundbreaking X-ray technology thanks to DCS!

| | |
| --- | --- |
| | |
| 2D panoramic image | |
Direct Conversion Sensor (DCS)
Unparalleled image quality with the lowest dose: The DCS in the Orthophos SL converts X-rays directly to electrical signals. This leads to less signal loss and an improved yield of image information. This results in very high definition images. Even at an extremely low dose.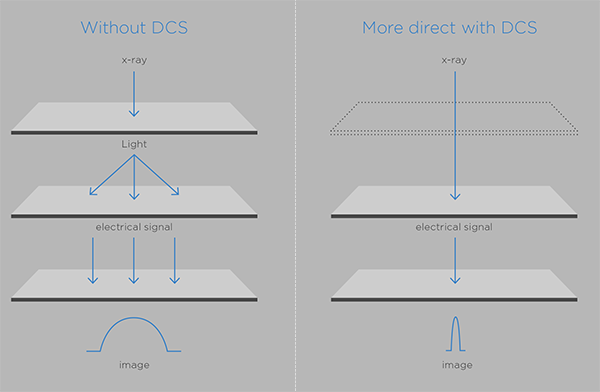 Direc Conversion Sensor (DCS) -Sharp image detail
Unbeatable sharpness: Sharp Layer (SL) technology
The Sharp Layer technology produces X-ray images in which the entire jaw is shown in the sharp layer automatically, taking the patient's individual anatomical features into account. Special cases such as displaced teeth, for example, are no problem because you can define an image detail of your choice for focusing on lingual/buccal objects after scanning thanks to Interactive SL – for determining position without corrective scans.
Smart solution: Dynamic images that are adjustable to the situation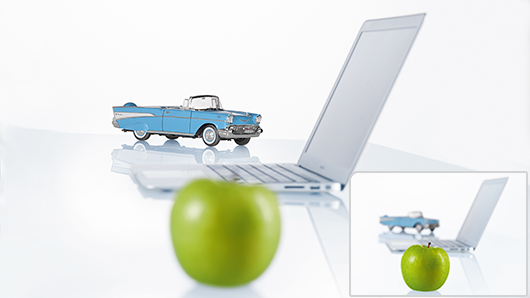 Sharp Layer (SL) technology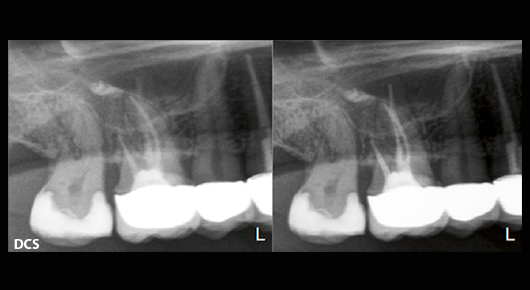 Sharp Layer technology
---
Optimum Workflow
Ceph arm




The ceph can be mounted on the left or right side of the unit and provides details,

high-contrast cephalometric images perfectly suited for orthodontic analyses and

tracings.




Working digitall is this easy




Sidexis 4 - this is the core of the digital workflow with Densply Sirona

Modern design

Software platform for all Densply Sirona X-ray units

Intuitive operation, optimally coordinated workflows

Simple overview of the patient history thanks to the intuitive timeline

Eaasy export of DICOM data sets

Interface of the integrated solutions from Densply Sirona

Intuitive operation




No matter how your X-ray room is setup, the swiveling and tilting EasyPad

makes it highly flexible and the clearly arranged buttons and symbols ensure

optimum operation.

Automatic position




The occlusal bite block great simplifies patient positioning. This result in ideally

positioned X-ray images every single time.

Ambient Light




For a relaxing and modern atmosphere in your practice.



Technical properties
Technical data

Orthophos SL 2D

User interface

EasyPad

Ceph arm (18 cm x 23 cm and

30 cm x 23 cm)

Left or right

Selectable anterior jaw shape

Automatic

Anomaly compensation

Automatic

Retrofit options

Ceph left / right / 3D up to 11 cm x 10 cm FoV

X-ray generator

60–90 kV, 3–16 mA

Panoramic exposure time




P1 Standard 14.2 s max,

P1 Quickshot 9.1 s max

Radiation time Ceph 18 cm x 23 cm

9.4 s Standard / 4.7 s Quickshot

Patient positioning

Standing/seated

Door width

At least 66 cm for installation

Weight

Approx. 110 kg

CsI sensor

Ceph
| | | | |
| --- | --- | --- | --- |
| | | The 2D x-ray family | |