XIOS Scan
Intraoral PSP scanners
Xios Scan
Small change. Big impact.
Xios Scan provides a gentle, easy into the world of digital x-ray imaging. If converting from film to digital but you still want to maintain our famillar way of working, imaging plate technology opens up a number of possibilities. Without the need for a darkroom and chemicals, digital imaging offers many advantages and your team can continue to work with its well-established procedures.
Smooth start in the digital world of the x-ray

High image quality and the easiest workflow

Sensor resolution: 22 lp/mm

Automatic plate detection

Compact and high quality processing
Various plate sizes

Storage plate intraoral:

| | |
| --- | --- |
| Sizes | Dimentions |
| Size 0 | 31 mm x 22 mm |
| Size 1 | 24 mm x 40 mm |
| Size 2 | 31 mm x 41 mm |
| Size 3 | 27 mm x 54 mm |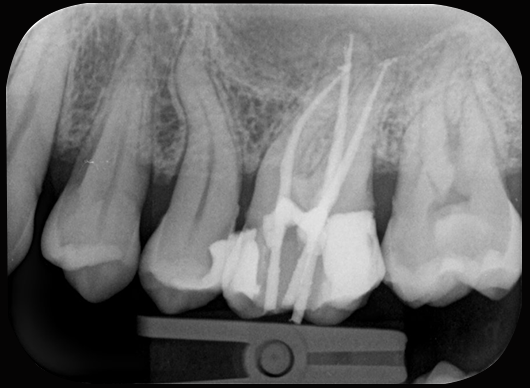 Image quality
For the best digital image quality and the easiest workflow




The images are transmittion directly to Sidexis 4 and the scanning process itself starts automatically when an imaging plate is placed inthe scanner.
---
Xios Scan: Workflow

The scanner preserves the plates from scratches for a higher image quality and a lower disposable budget.

To insert a plate into the scanner, the workflow is both simple and hygienic. No contact between the used hygienic sleeve and the insert tray. And the unit itself has been designed to be particularly easy to clean (no cavity, no hole).



| | |
| --- | --- |
| | The intraoral x-ray family |